Rostomaant Marani, established by the Rostomashvili family, can trace its history back to 1770, when the monk Rostom Orbeliani first cultivated a grape harvest. They dynasty has passed through six generations of Rostomashvili's and is now run by Zurab and Irakli Rostomashvili. The logo is a portrait of Nikoloz Rostomashvili (1887-1967), who was the last owner of the company when it was at a prior location in Akhmeta.

Available wines:
Rkatsiteli
Kikhvi
Saperavi
Chacha, classical and oak-aged
Fortified Wine;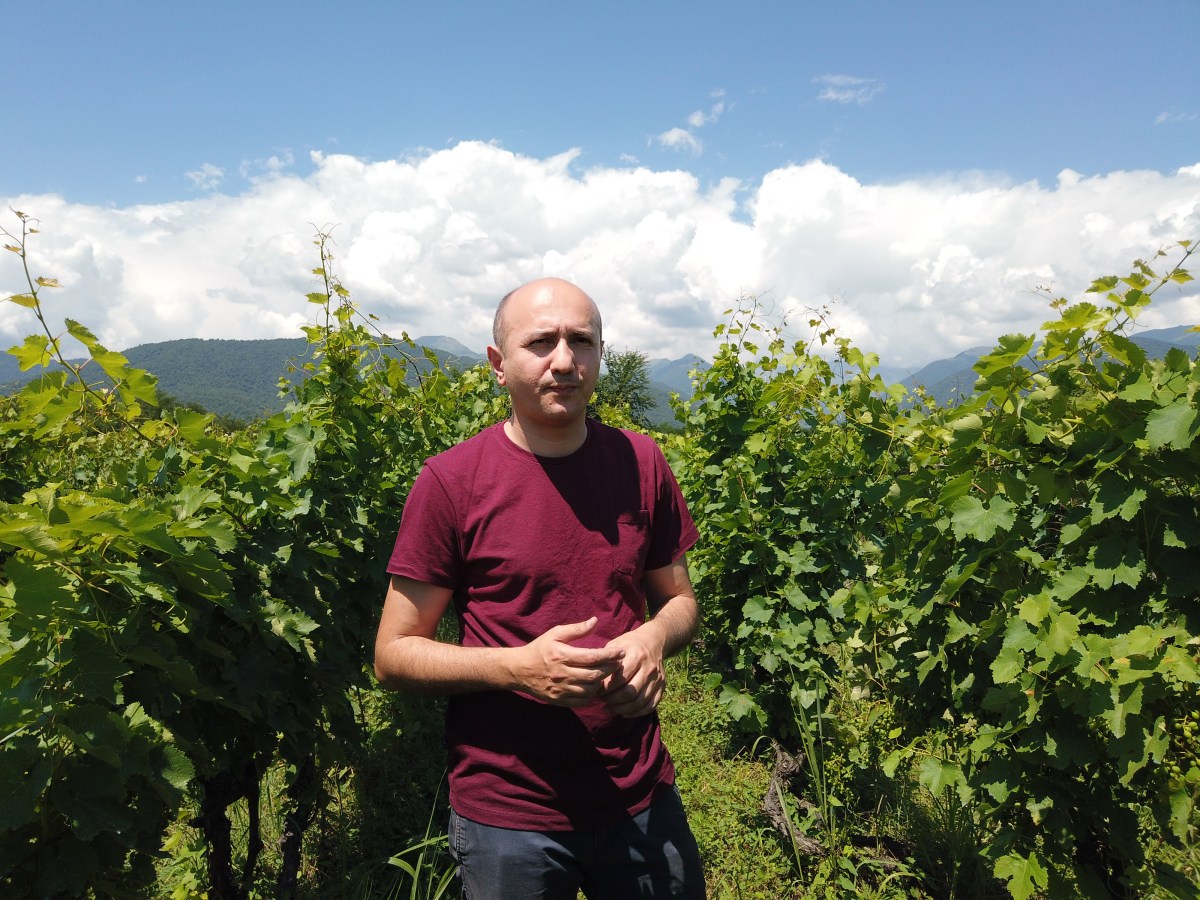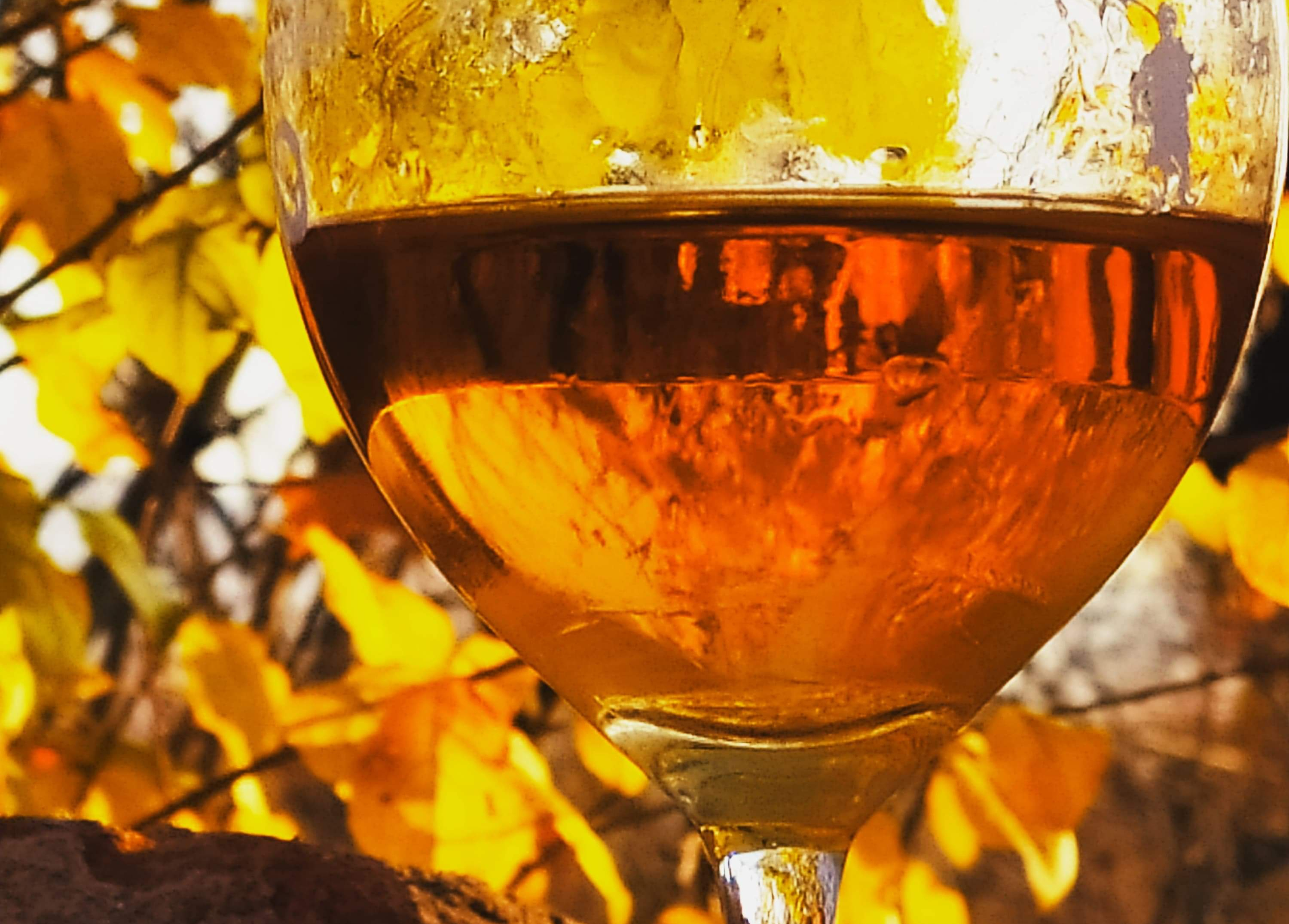 The grapes from each plot are fermented in separate Qvevri in order to preserve the identity of the terroir on which the grapes have ripened. We make wine based old traditions that has more than 8000 years of non stop history. We crash 100% of grapes with it stems and skins together in 200 years on Qvevri where goes fermentation process and ageing process as well. We also use stainless steels for taking wine from Qvevri before bottling.
Upon completion of alcoholic fermentation, in white wine free run juice and the pomace, stems are not separated, in red wine we separate juice and the pomance after two-three weeks. A second fermentation phase, called malolactic fermentation, takes place in Qvevri before locking the Qvevri. Qvevri is locket for 6 months and we open it April or May.;